Product

SIMPLE. SAFE. RELIABLE.

We protect your valuables.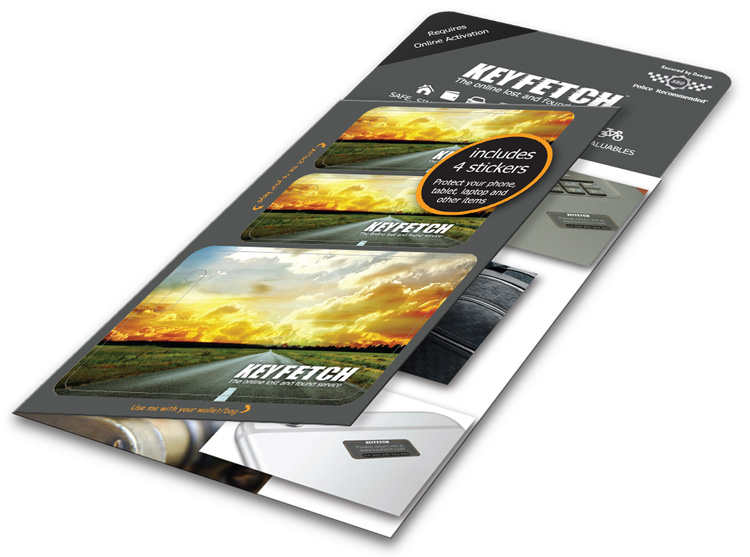 Anonymous Loss Recovery

Finders and owners of Keyfetch protected products can connect in seconds at a click.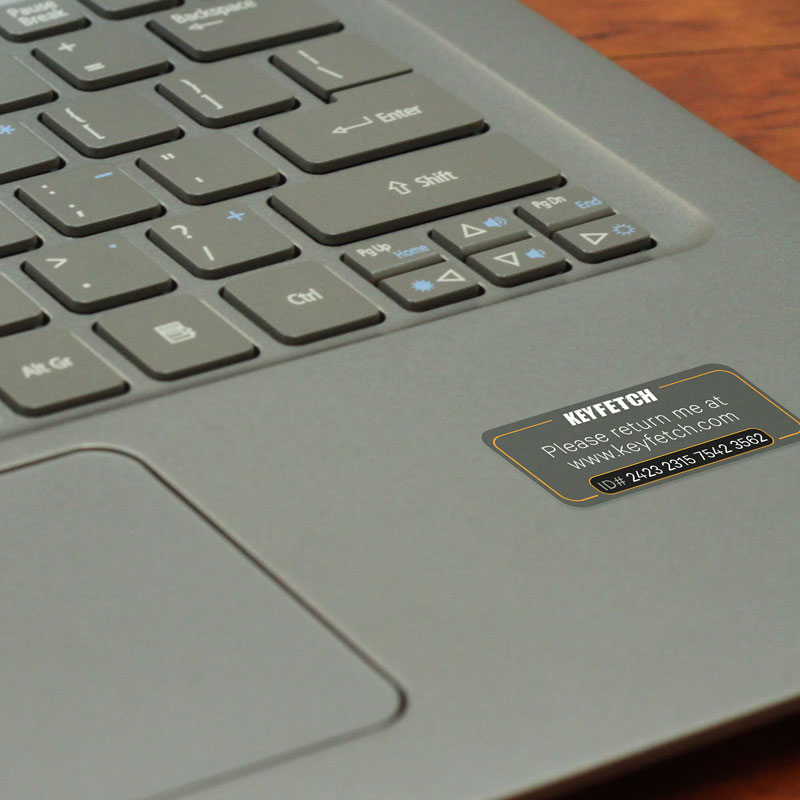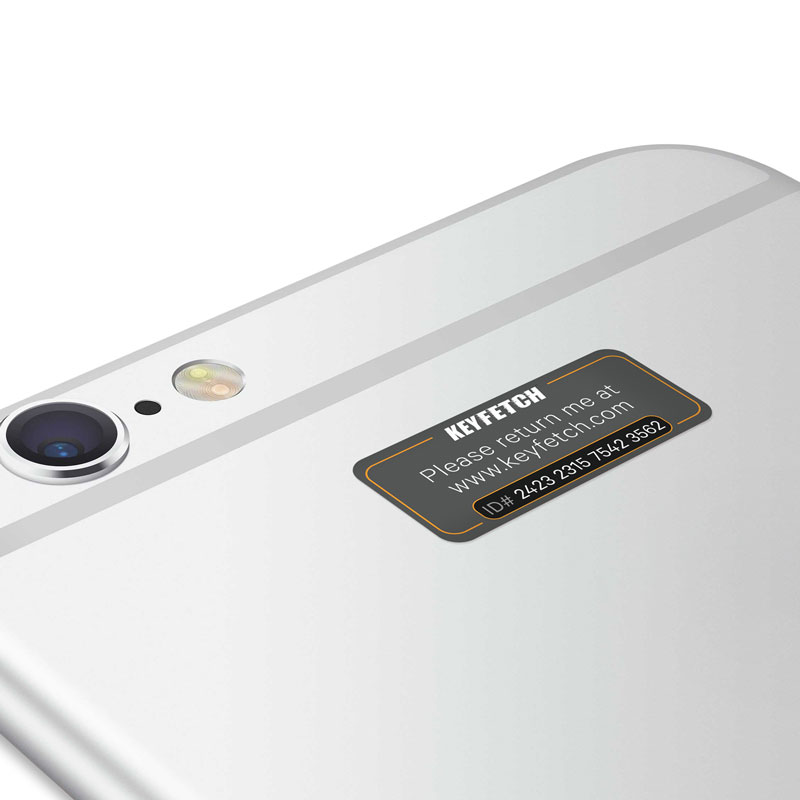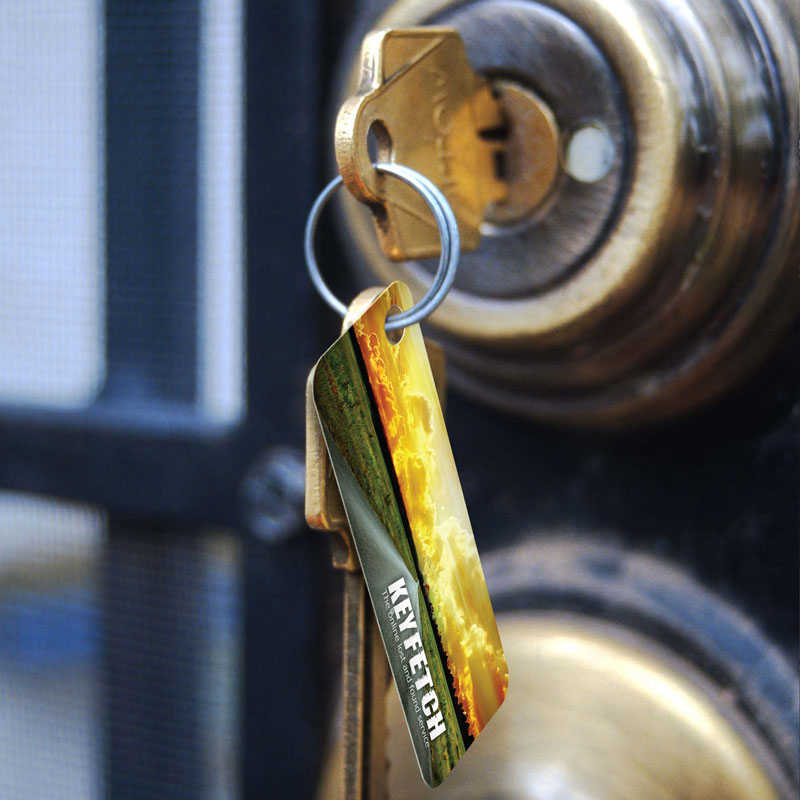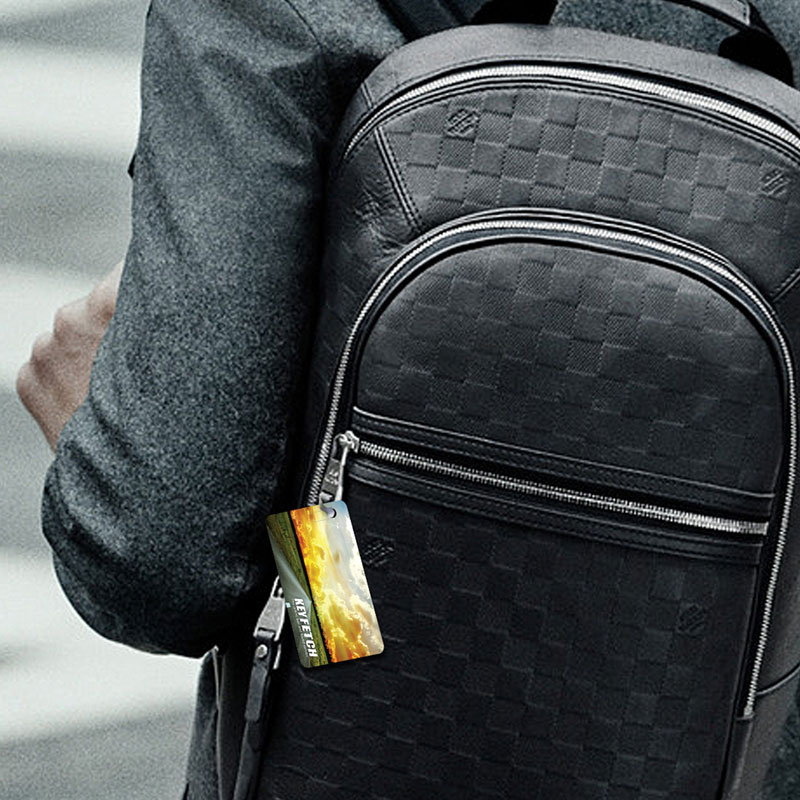 Up to 85% Return Rate

Our service delivers proven results

Worldwide Coverage

Protection wherever you are 24 hours a day.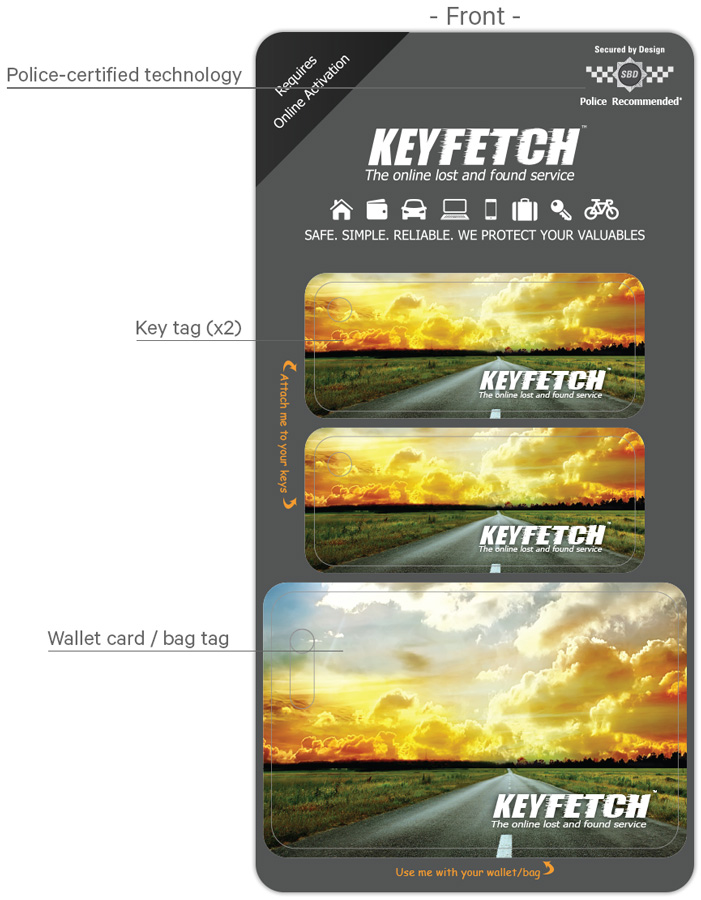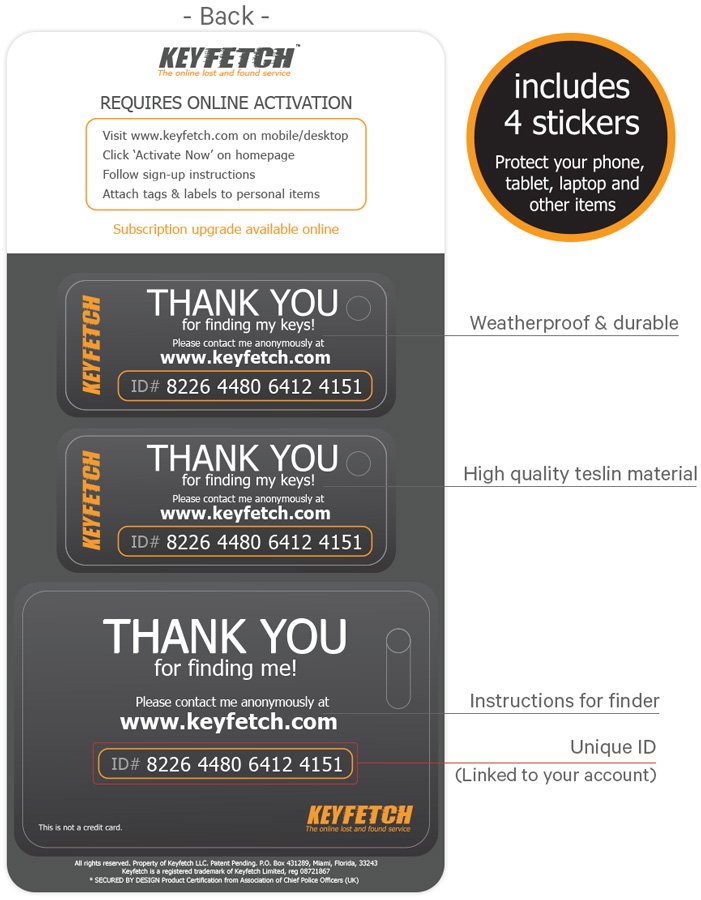 Each Keyfetch Pack contains 4 mobile device labels, a 2 key tags and a wallet card / bag tag with your unique ID number.